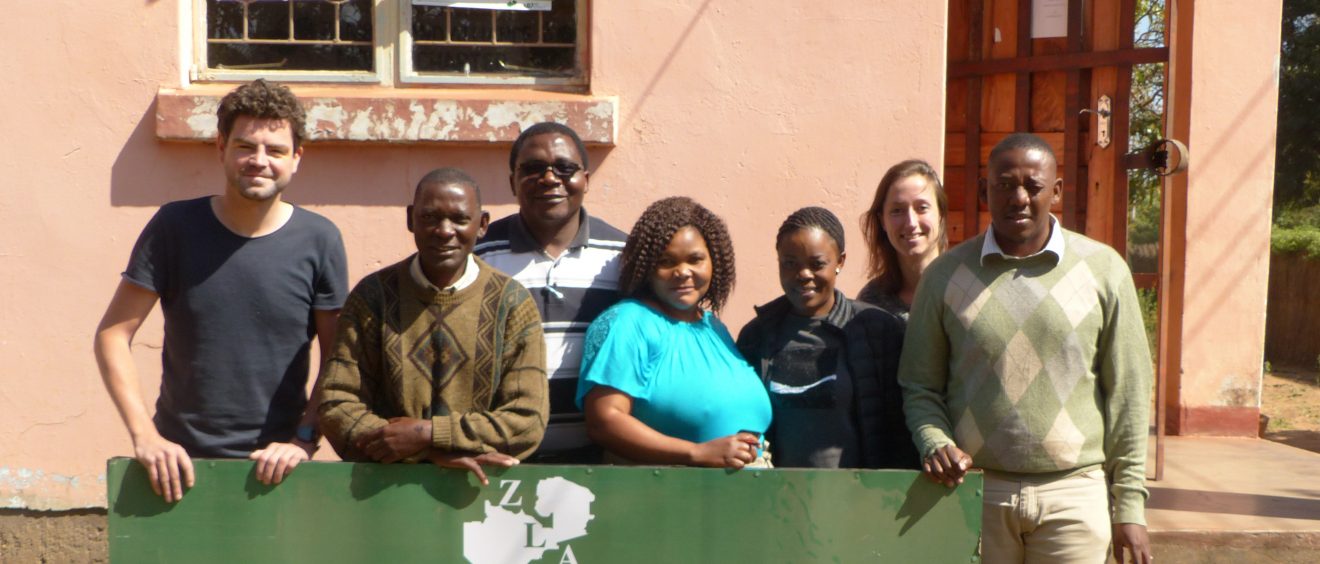 Working with partners worldwide
Civil society plays a key role in the process of achieving real system change for a more equitable and sustainable world. As an organisation based in Europe, Both ENDS considers strong partnerships with organisations from the Global South crucial to the success of our mission.
Our Southern counterparts are doing the vital work of identifying, developing and implementing innovations that ensure the fair management of natural resources and more sustainable livelihoods in line with the realities of their countries and regions. They play an equally vital role in calling attention to and combatting developments that are increasingly widening the gap between the rich and the poor, destroying the natural world and leading to human rights violations. These developments often have their origins in European policies and business practices, though their negative impact is felt more acutely in the countries of our Southern partners.
WHO ARE OUR PARTNERS?
Both ENDS' partners share our vision of a fair, sustainable and inclusive world. They include civil society organisations (CSOs), communitybased organisations (CBOs), non-governmental organisations (NGOs) and research institutions. While most are based in countries in the Global South, they theoretically can come from anywhere in the world. Both ENDS' process of identifying which partners to work with does not follow a strict protocol. Mostly it is based on an organic process of getting to know each other, commonalities between our thematic work fields, similar strategies and approaches, complementary needs, and of course positive joint work experiences that have shown to deliver good results for all involved parties.
For two years now, Both ENDS has had a dedicated team of four employees who manage our cooperation with our Southern partners. This team aims to ensure that our partners' realities, points of view and needs are reflected in all of Both ENDS' important strategic choices and that their interests are reflected in key processes. For example, the team encourages other colleagues to engage in 'scouting trips' to regions where our partner network is still nascent, which has resulted in a significant increase of new partners in West and East Africa as well as in Central America.
STRATEGIC PARTNERSHIPS
Apart from working with civil society organisations all around the world, Both ENDS also forms strategic partnerships with different kinds of institutions. This involves cooperation with knowledge centres, universities, (semi) public institutions or companies in or outside the Netherlands.
Strategic partnerships are characterised by sustainable, long-term cooperation. These partnerships help both parties to reach our goals together by developing knowledge, working together in lobbying and advocacy or joint fundraising activities. It also helps each of us to become stronger as individual organisations.
In 2017, we continued our partnership with the Ministry of Foreign Affairs as coordinator of the Fair Green and Global (FGG) Alliance. Other strategic partnerships include our cooperation with the World Resource Institute, the Climate Action Network and Wageningen University.
---