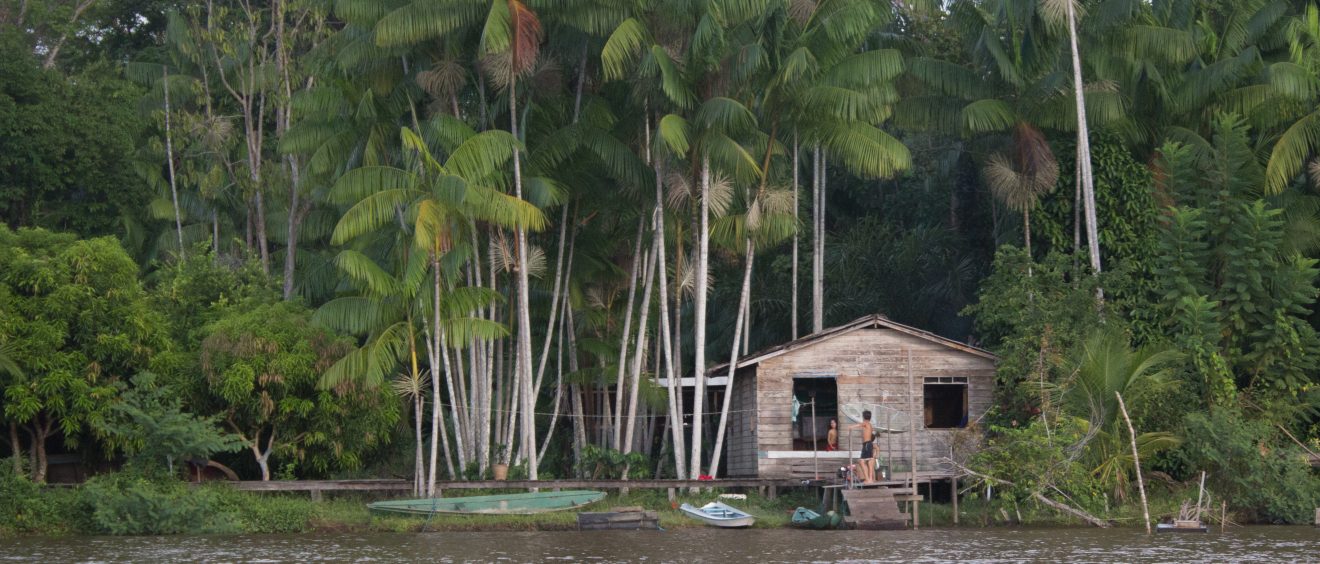 Small grants, big impacts
The 're-greening case' shows how a small initiative can succeed with very limited means and even be the start of something much larger. With an initial small grant of just 5,000 euros, farmers in Niger restored over 11,000 hectares of degraded land.
Just like the farmers in Niger, thousands of grassroots groups and organisations are working worldwide to protect and improve their environment, human rights and the living conditions of local communities. Unfortunately, most financial institutions, donors and funds – including the Green Climate Fund – still prefer investing in large-scale projects which often have little or no sustainable impact on the ground.
Small grants funds can provide the much needed link between these funders and local communities, and ensure that financing reaches those who need it most and know best how to use it.
Both ENDS is the co-founder of a number of small grants funds and works closely with funds that focus on environmental and human rights defenders, for instance within the framework of the Global Alliance for Green and Gender Action (GAGGA)
As we want to promote the notion that small grants funds can be powerful alternative financing mechanisms for bottom-up sustainable development, we decided to dedicate extra capacity from the communications department especially to this end. We produced a 4-page report to raise awareness about the power of small grants among policymakers, funds and donors. We have also highlighted the issue on our website and have made preparations to conduct a workshop on Africa Day in Amsterdam on 14 April 2018. In addition, Both ENDS will run several workshops at the Adaptation Futures event taking place in June 2018 in South Africa
---