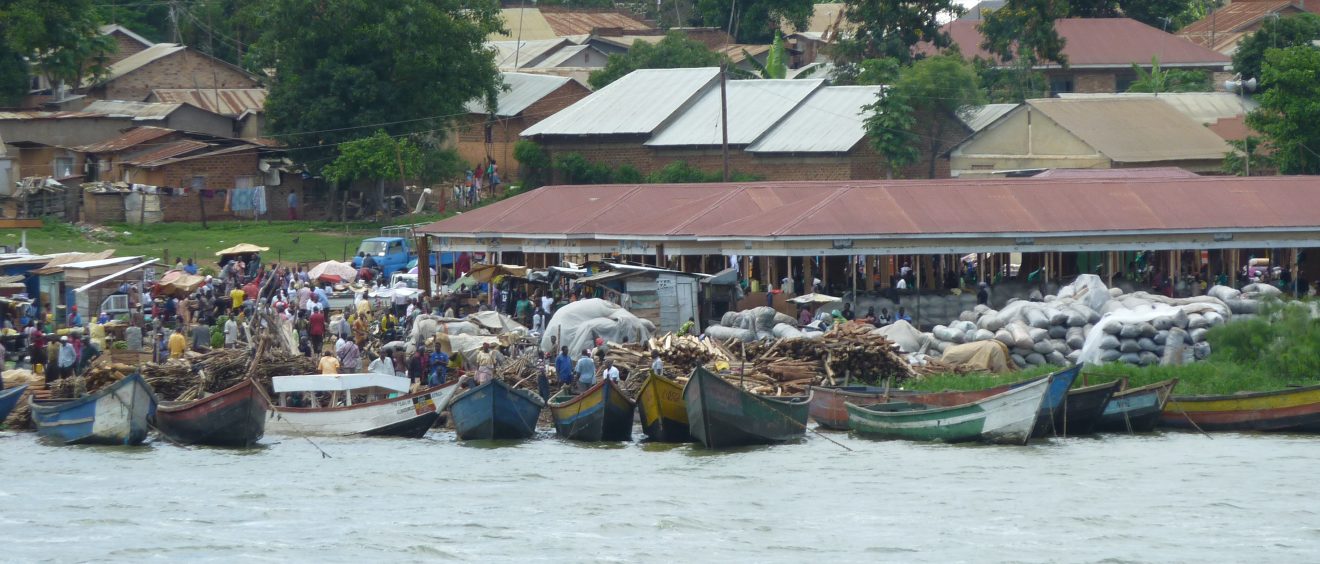 Uganda terminates investment treaty
Time for a new and better agreement with the Netherlands 
A bilateral investment treaty – or BIT – is an agreement between two countries that grants preferential treatment to multinationals. It gives international investors who believe that their operations – and ultimately profits – are affected by national policies the possibility to claim money from the state at an international court of arbitration, bypassing domestic laws. Losing a case could cost a state billions of dollars. As a result, many governments of developing countries have been reluctant to impose regulations to protect local communities and the environment, wary that these could negatively affect the interests of foreign investors. They are simply too afraid of claims.
A NEW MODEL
For several years now, Both ENDS has been drawing attention to the downsides of existing BITs between the Netherlands and countries in the Global South. This has generated substantial national and international discussions about the need to reform such agreements; however, for such discussions to translate into actual changes on the ground takes time. In 2017, an important step was taken, when Uganda decided to terminate its BIT with the Netherlands. It shows that things have started moving.
It was Both ENDS and our local partner SEATINI who had advised the Ugandan government to terminate the BIT, based on an extensive analysis of its technical specifications and the potentially negative consequences.
The government took the advice to heart. This was good news for the people of Uganda, because the old agreement gave undue protection to multinationals, which could easily turn out to be at the cost of people's environment or livelihoods. Ending the old treaty has created space for a new and better agreement.
The Dutch government has accepted Uganda's decision and is willing to discuss a new treaty. It is working on a model agreement that will serve as the basis for the negotiations. Together with SEATINI we will follow the negotiations from up-close, advise where necessary and mobilise citizens to give their views. In our view, a new agreement should not grant any privileges to foreign investors outside of the common rules and regulations of the national legal system and should balance the rights and obligations of investors, the government and local communities. And, if the new treaty addresses investment-related disputes, this should work both ways: local communities must be given an option to file claims against investors, when they feel they have been impacted negatively.
The negotiations between Uganda and the Netherlands can set an important precedent for future agreements between other countries of the North and the South. The bottom-line is that these should no longer focus only on the protection of investors. Instead, they should explicitly protect local communities and the environment, and ensure that investments contribute to inclusive and sustainable development.