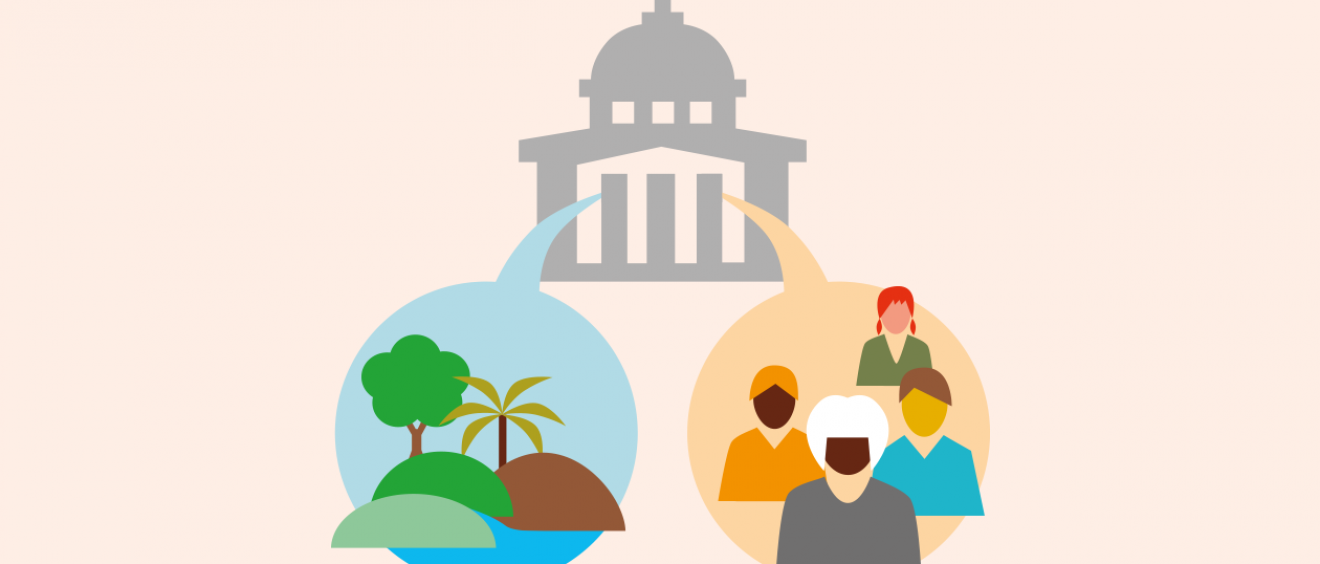 Systems that prioritize people and the planet
Both ENDS works to ensure that civil society has a free, independent, active and influential voice over nature and the environment. Much of our lobbying and advocacy is aimed at improving policies, rules and regulations to ensure that people's voices – especially women's voices – are heard. From export credit agencies to development banks, from local governments to UN institutions, civil society organisations should have a seat at the decision-making table. In this regard, we are proud to see how groups of Nepalese women have taken the lead against climate change in their communities, bringing their proposals directly to their local governments.
Local communities should also have a way to voice their concerns and redirect the agenda when policies or practices go wrong, and to obtain remedy when rights have been violated. Using the complaints mechanisms of financial institutions is one way to do this, as the case of the Sendou coal plant shows.
At the same time, Both ENDS is working in the Netherlands and Europe to make sure policies and practices are sustainable and fair. In 2019 we've had some important successes in redirecting financial flows from the fossil sector to more sustainable investments.
Our stories on how we bring about systems change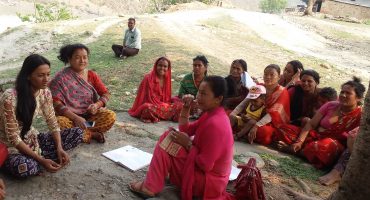 In Both ENDS's experience, one plus one often makes more than two. Connecting people and issues accelerates positive change, and […]
Read More

›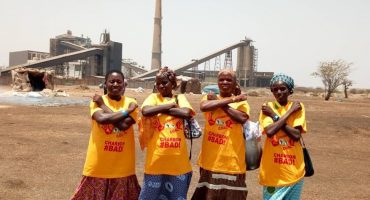 About 15 kilometres east of Dakar, in Senegal, lies the small hamlet of Bargny. With its ocean waters, sandy beaches […]
Read More

›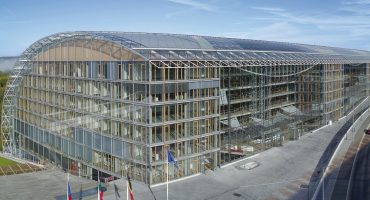 In order to achieve the scale of decarbonisation needed to prevent temperatures from rising beyond 1.5 degrees, a major transition […]
Read More

›