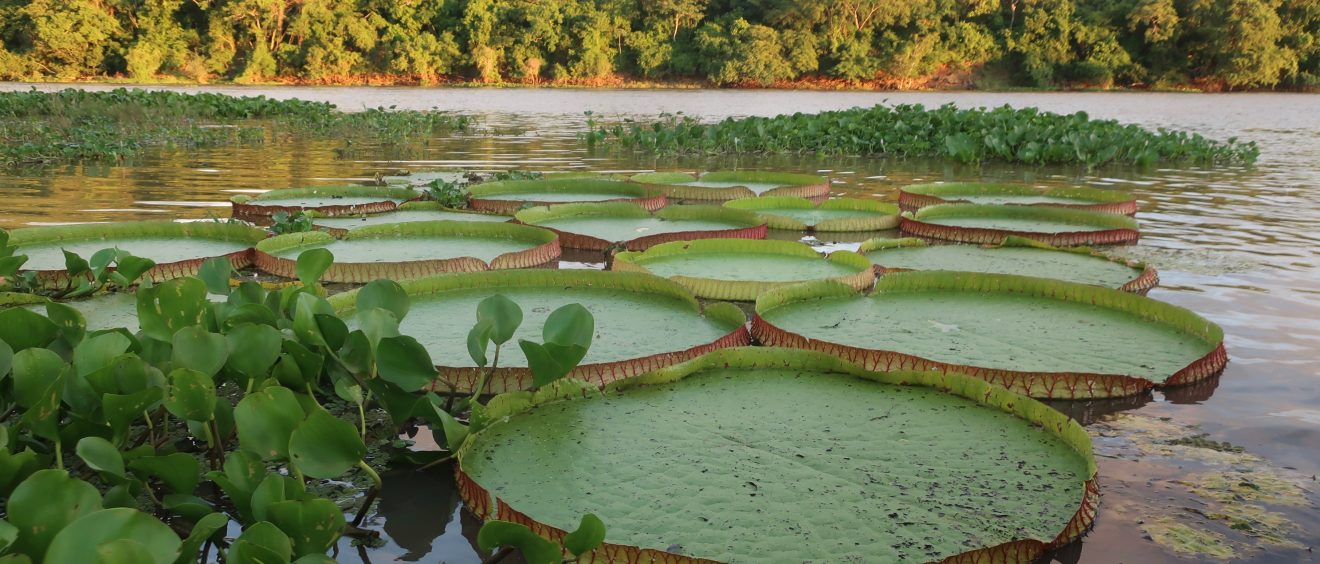 Integrity
Both ENDS adopted a new integrity policy in 2019. The aim of this policy is to create a safe and healthy working environment in which sufficient attention is paid to integrity and in which abuses can be reported in a safe and accessible manner.
We achieve this by:
Properly informing our employees and external stakeholders about the standards and values of Both ENDS and about the consequences of violations of integrity. These standards and values are set out in our

code of conduct

. Each employee is expected to sign this code of conduct. Our partners sign a slightly adjusted version of this code of conduct when a financial relation is established;

Having accessible

complaints procedures

in place, for both internal and external complaints, where integrity violations can be reported, both by our employees and by external parties. For issues that cannot be reported internally we have two confidential advisors and we have a contract with a whistleblower service;

Handling complaints about integrity and undesirable behaviour in a transparent, honest and fair manner, with a focus on the welfare of the reporter;

Clearly dividing responsibilities: there is an 'integrity core group', consisting of four employees (head of the partner group, head of HR, head of finance and head of quality/PMEL). They handle complaints or other integrity issues in cooperation with colleagues and others involved, and organise trainings/ exchanges on integrity amongst colleagues.

Communicating openly and transparently with donors, financiers and other directly involved parties about possible issues. We will also strive for the highest possible degree of openness in our general external communication. Since every situation is different, the degree of openness to those not directly involved is examined per case. The external communication department is involved in this consideration.

COMPLAINT ABOUT FRAUD AND MISMANAGEMENT
In 2019 a Both ENDS employee filed a complaint about mismanagement and fraud by one of our partners. The integrity core group took the lead in finding appropriate measures in close cooperation with involved colleagues and other donors of the partner who had identified the same problems. Unfortunately we had to decide to end our cooperation with the partner, including financial transactions. A part of the financial investment has been refunded by the partner. The case was reported to the Ministry of Foreign Affairs according to their integrity procedures and we communicated with other donors in order to prevent burdening this partner with the same questions and audits. 
The core group reflected several times on its approach, together with the involved colleagues. At the start it was difficult to find a good mode of communication between several involved colleagues and the integrity core group. We have learned that the entire core group should have the same information and constantly be informed about communication on cases. 
As a result of this case we decided to take stronger preventive measures with respect to fraud and mismanagement. We already had a practice of financial audits above investments of €50,000. We decided to work on an organisational audit that will be used with investments above €100,000.