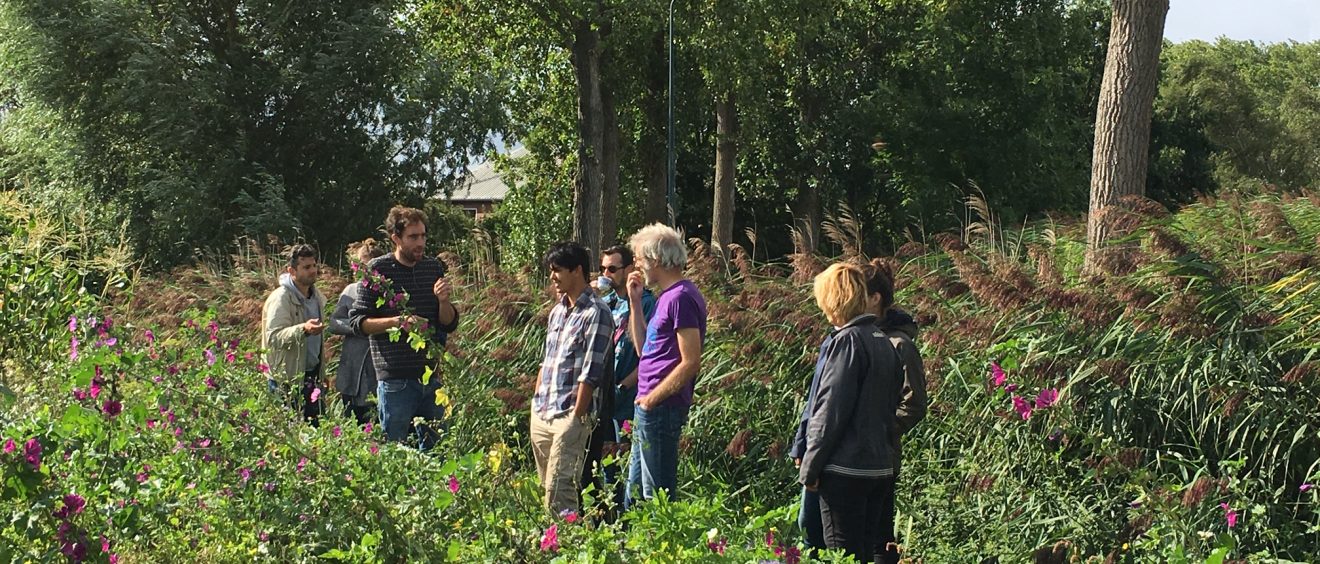 Staff and Human Resources policies
Since Both ENDS is a professional self-steering organisation with experienced and skilled employees, we devote attention to personal growth and development, while stimulating self-reliance and autonomy. The goal of our staff policy is to bring out the best in everyone, which in turn contributes to achieving the organisation's goals for 2020.
Since 2017, the HR cycle dovetails with our organisational structure. It stimulates the development and functioning of our staff through regular feedback talks, self-reflections and the evaluation of progress in our projects. The HR cycle and its instruments safeguard the values of Both ENDS: empowerment, honesty, growth, professionalism and simplicity.
In 2019, Both ENDS adapted its work regulations to align these more with the organisational structure, our core values and with new developments in the field of integrity (see below).
SALARY SYSTEM
A performance and results-oriented organisation such as Both ENDS needs a stimulating salary system. Employees who are assessed 'good' or 'very good' in their appraisal are rewarded for it. We consider this an appropriate way of acknowledging the role they play in the thematic and institutional growth of Both ENDS.
Both ENDS's reward system always takes into account the organisation's current and (medium) long-term financial situation. Internally and externally, the organisation aims to be as transparent as possible about its financial situation and its consequences.
Both ENDS meets the 'Wijffels Code' (the Dutch code of conduct for good governance of charitable organisations and foundations) and the salary of the Director follows the guidelines of the Dutch professional association for charities, the VFI. The Board members do not receive any remuneration for serving on the Board.